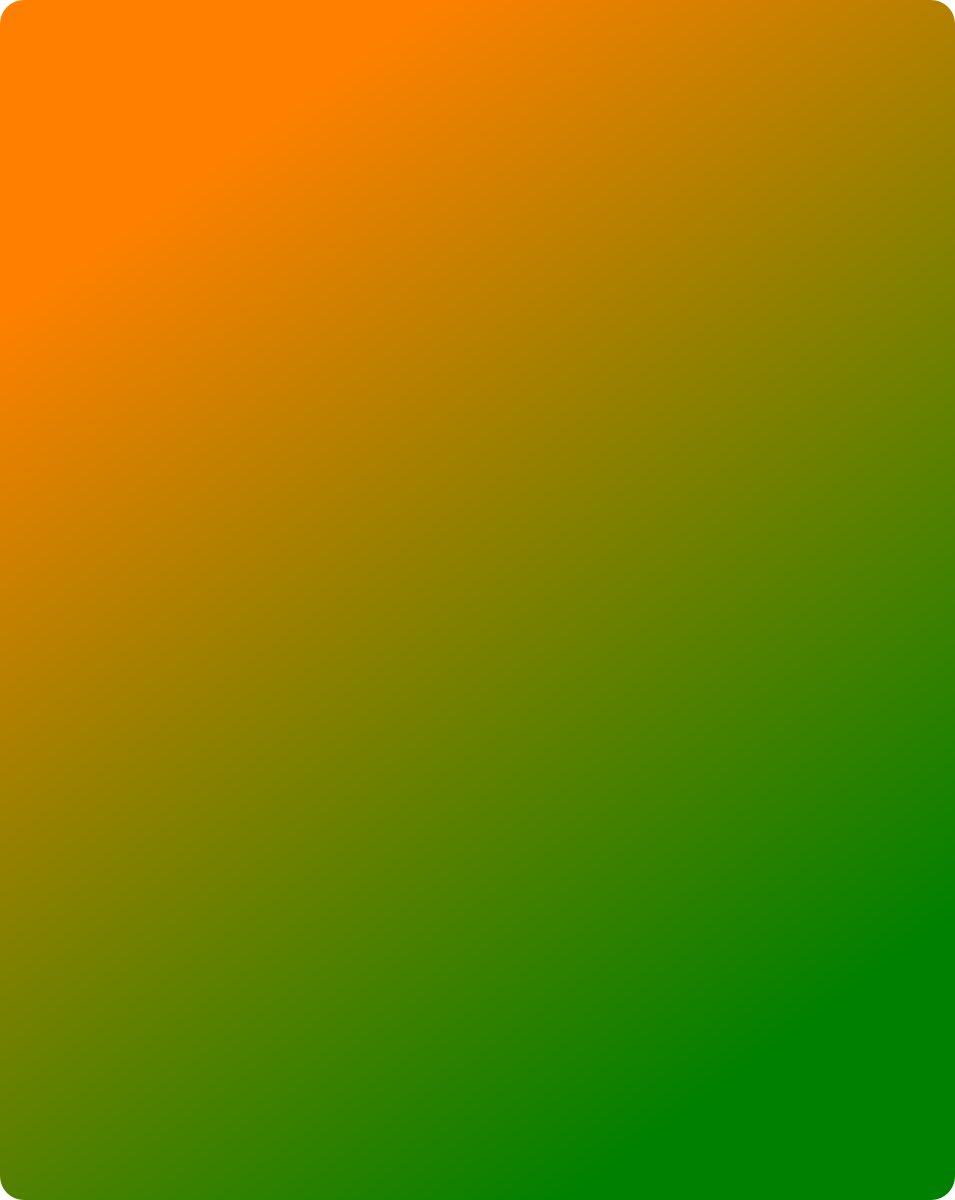 Umtata Voip vox computer internet cafe accommodation mthatha where to stay wildcoast golf bowls VOIP adsl ksd municipality daily dispatch property stationery panarottis mikes kitchen spar its good for you data systems network fusion dotcom tool hire mthathabiz.com mthathabiz ingenius www.umtata.co.za









Please read
www.mthatha.co.za will give you a free @mthatha.co.za for your use. Your email choice will be used if it is not already used, if it is not available, we will use part of your surname.
The email is to remain active, should the email remain dormant for an extended period, mthatha.co.za reserves the right to delete the account.
Email can be setup to operate on a computer, tablet phone or use the webmail server.


Thank you
You will be notified by sms once setup is completed.