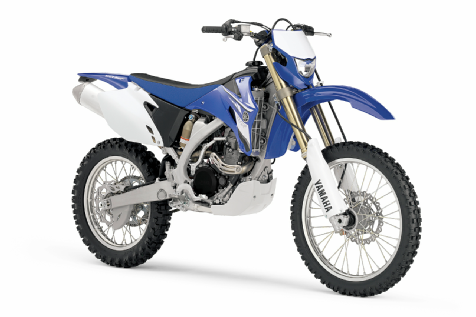 Thank you for registering for the Round Table funduro.
If you used a valid email address, you will receive a confirmation email within the next 30 minutes.
Please deposit the full amount into the following bank account:
* Round Table #4
* Bank: First National Bank
* Account Number:: 53995120748
* Branch Code: 210521
Please deposit to sean@vwgroupsa.com
Please do not forget that accommodation is for your own arrangement.
ACCOMMODATION:
Hole in the Wall:
Lesley van Vuuren 039 312 8190 ext 301
Email: LesleyV@clubleisure.co.za
Bookings. Must state you are joining the ride.
Convener.
Contact Sean Raleigh @ 079 897 5746 or sean@vwgroupsa.com

Accom Form